By Victoria Benoit – Guest Author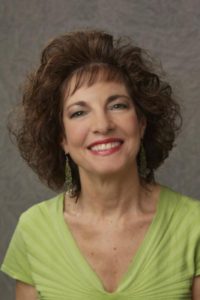 Everything that occurs in our minds and emotions manifests in our bodies.  Everything that happens to us that we do not acknowledge becomes visible in our body. If we have an imbalance in our consciousness, it will manifest in our body as a symptom or disease. This symptom or disease is the way in which our body is calling our attention towards an issue we need to acknowledge and take care of.  It is the best way our consciousness finds to deliver the message.
Unfortunately, what generally happens is that we do not want to receive the message; we have been ignoring it already. This is like ignoring a car's signal that lights up when it needs oil.  If we do not respond immediately, we may damage the motor and be left without a car. When we do not look after our symptoms, we are risking our lives.
Health Repatterning identifies the opportunity your symptoms are providing you. Light is shed on your shadow where you store the repressed emotion you are denying. Once you know the message your symptoms are delivering along with the opportunity they are providing you, you can easily take action to Achieve Optimal Health and Well-Being.
Victoria Benoit, M.C.,
Holistic Therapist Wellness and Life Coach
602.864.7662
Victoria@ExtraordinaryOutcomes.com
www.ExtraordinaryOutcomes.com
As a mental health counselor for over twenty years, I facilitate holistic therapy with Resonance Repatterning® and other methods by accessing the mind-body connection using applied kinesiology, to provide emotional and spiritual healing. Mention this article and I'll discount your Health Repatterning.